I AM ALIVE
I am so sorry dear blog readers... for I have neglected again. I am happy to announce that it is June 1st, I am in Kentucky, and everything is (almost) as it should be.
I just moved out of this house a little over 2 years ago and several exciting things have been added since I've left.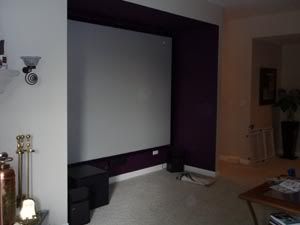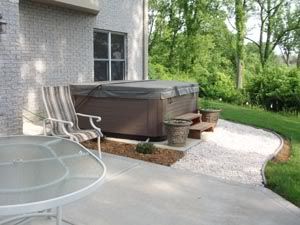 These are the things I will enjoy the next 5.5 months.
I will also enjoy the view from my bedroom window: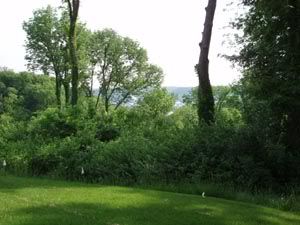 and all my yarn storage: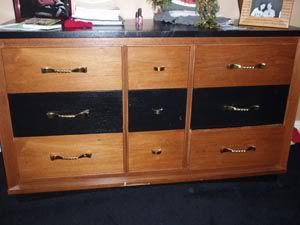 Right now there are two full drawers of yarn, 1 small center drawer of needles and notions, and a small drawer of Works in progess.
I have lots of time to fill the rest up! ;-)
Knitting has been good. I currently have 3 baby blankets and a clapotis on the needles.
Big Bad Baby Blanket (from Stitch n' Bitch Nation)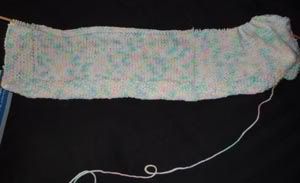 An eyelet pattern... I got it from online, but wrote it down (didn't print it out) so now I have no idea what the name of it is. It's from http://knitting.about.com though.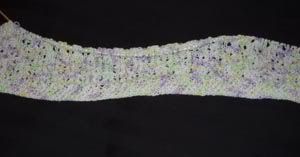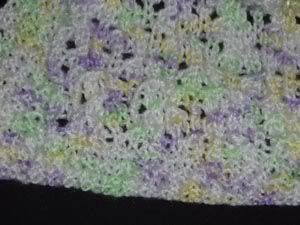 It looks like a jumbled mess, but it is actually going very well. It's my first "lace" eyeleted pattern. I'm really enjoying it! :-)
And, my ruffled blanket: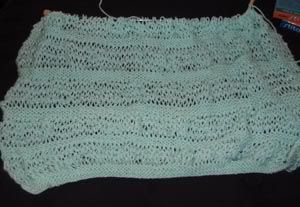 Christine's Clappy. (It's almost done Christine... my assumption is it will be complete before the weekend or at the end of the weekend! :-)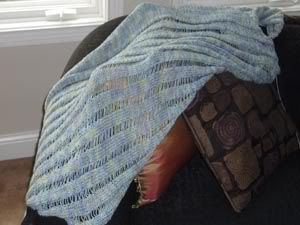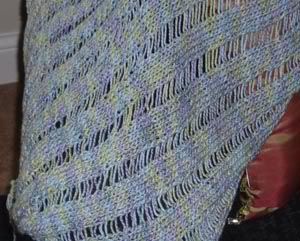 Once I have completed the clappy and one of my baby blankets I am allowing myself to start 2 more exciting projects... I have them all picked out... I'll let you wait in suspense until next post! hehehe.
Until next time,
Knit some.
Posted by Melanie at 9:19 AM