An Hourly Diary
1 hour: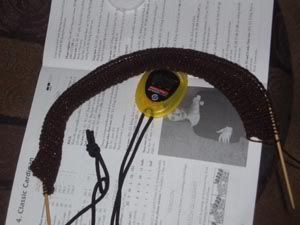 2 hours: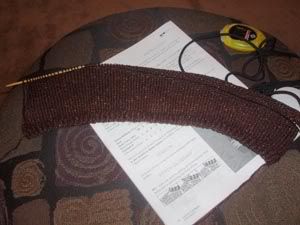 3 hours: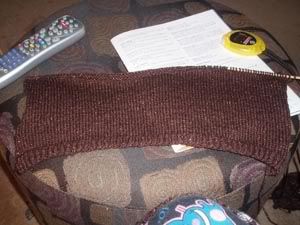 The metallic thread in this yarn makes it slightly uncomfortable to knit with, but the fabric it procudces is shockingly softer. So you can see what I did yesterday while Zander was at Grandma's. But when he came home it was all about him again. We played outside...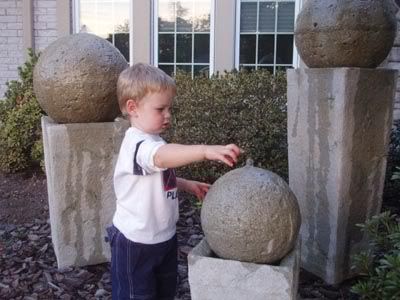 While I was giving birth to Zander my parents were buying these fountains... so they have a special meaning in all of our hearts. I love sitting outside and listening to them. What is it about water that is so calming. Of course, a child looks at them and it is something completely different.
Kids are an amazing thing.
Have a great Sunday.
Posted by Melanie at 8:31 AM