One Hour, One Minute, Fourty-four seconds
and I have this: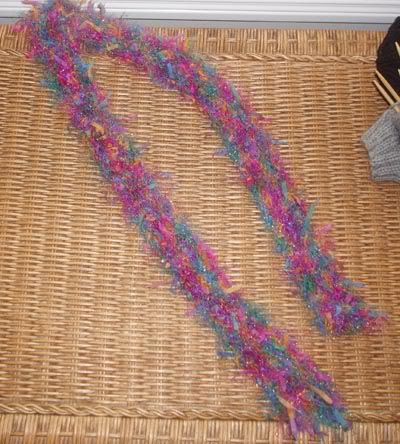 A birthday scarf/belt for my cousin Tracy.
It took away from me knitting these things today though: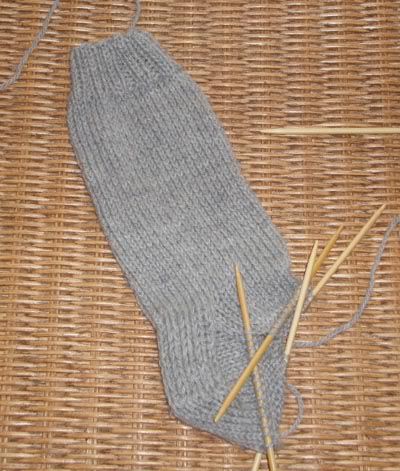 That is the second sock... a few more rounds to go on the gusset.
and...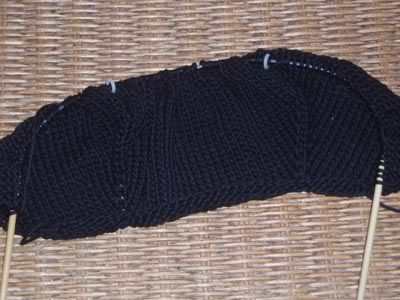 Donna's One Skein Wonder. Why do I never learn my lesson about knitting with cotton. OBVIOUSLY my hands do not get along well with it... if the stitches and fabric it produced weren't so beautiful I'd throw it in the trash and burn it!!!
Lame post, Zander is sick... just showing progress.
Posted by Melanie at 1:25 PM