I Wanna Play Too
Look what I stumbled across: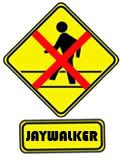 Anyone that's wanted to knit these socks should play too!
Remember mine?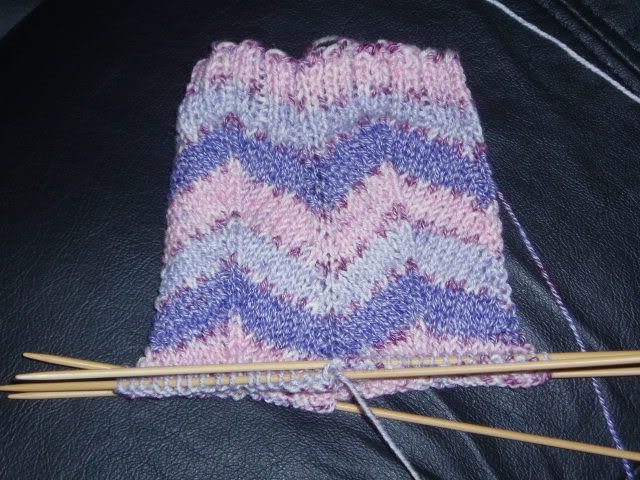 That's where they still are... but come the end of this block of the month block I will begin them again! WEEEEE. I love knit alongs... nothing like a knitterly kick in the butt.
HAPPY THANKSGIVING!
Posted by Melanie at 3:26 PM