Hourglass & Roxy
Progress on Hourglass: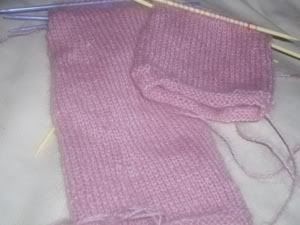 Sleeves are coming right along. Trying to do both of them at the same time so that when they're done, they're done.
The raglan cardi has two new botton bands and a collar. All that's left to do is attach the bottons and sew the arm pits. I hope to debut it Monday at work. :-)
Does this look comfortable to you?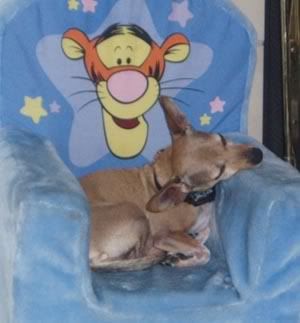 Posted by Melanie at 9:01 PM